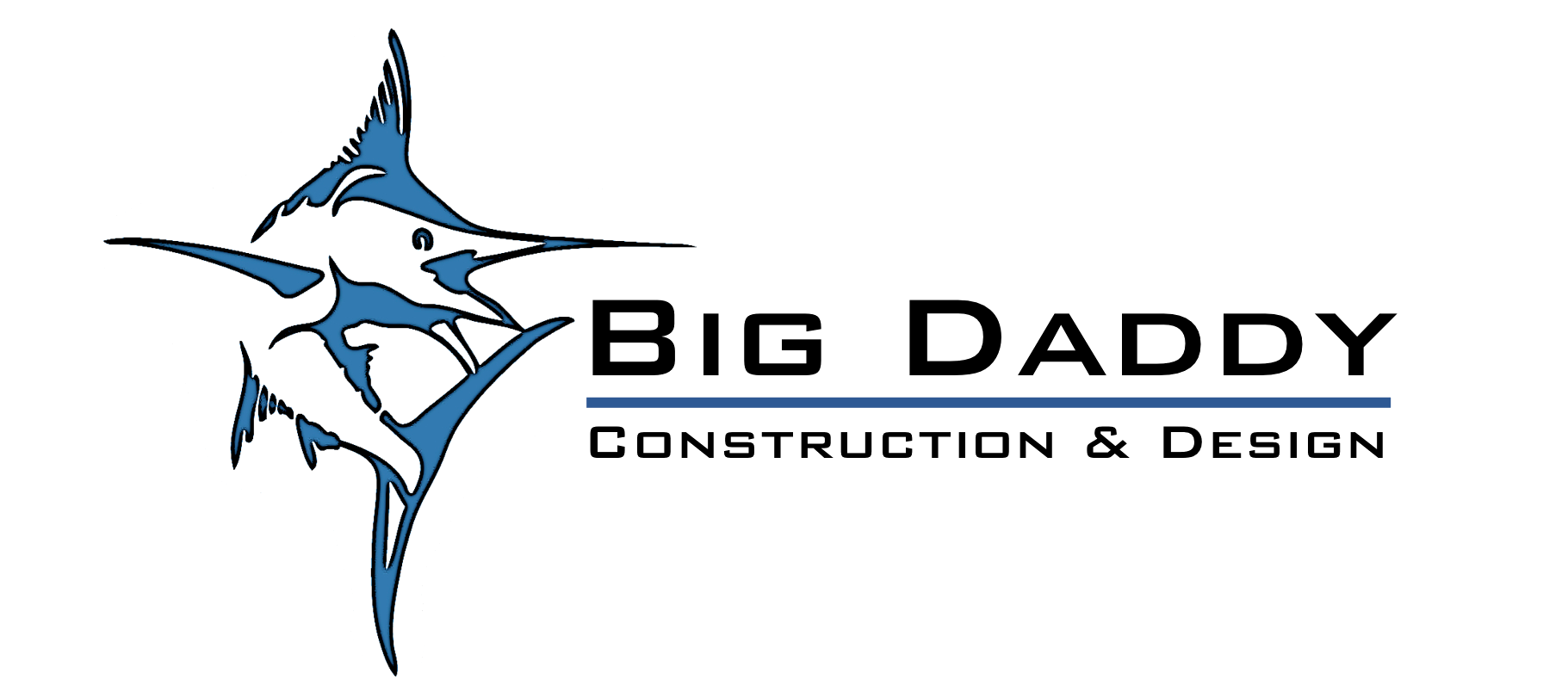 Custom Swimming Pool Design, Construction & Remodeling
Designing & Building Pools throughout the Phoenix Area since 2010. We create "A Splash of Excellence" with our customer service, quality components and the construction techniques we employ. Custom swimming pool construction in Arizona is not a function of price, it's a function of effort, & good communication is the key to a successful project. Let "Big Daddy" help you make your Family's
"Back Yard Dreams" come true.
Landscape & Outdoor Living Design/Build
Extend the luxury and functionality of your home to the outdoors.
When it comes to designing landscapes in Arizona, the possibilities are truly endless. Whether you're a master on the grill, or a professional on the basketball court, we have the experience and design skills to match any outdoor element with your creative passion and desire. With a strong focus on quality craftsmanship and a fine attention to detail, your landscape design project will be a source of pride and enjoyment for years to come.
Custom Home Design, Build & Renovation
Highest quality with the most enjoyable experience is our goal.
Incorporating Arizona's gorgeous textures and landscapes into a design that compliments your tastes and lifestyle, and then creating living spaces that are uniquely your own is our passion. Success happens when that all comes together perfectly to meet your goals. Let us show you the "Big Difference" when it comes to choosing a custom home builder.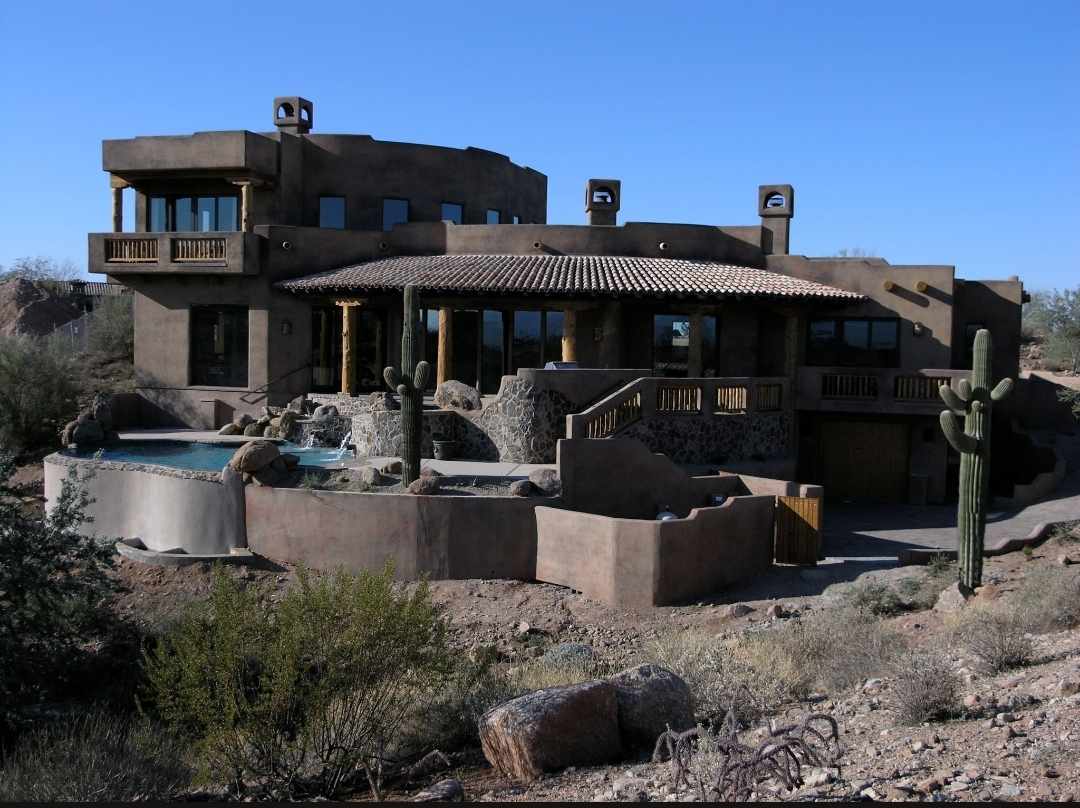 Custom Wine Cellar Design/Build
The perfect solution to match your style and budget.
Custom Wine Cellars are aesthetic masterpieces created by artisans and craftsmen who are passionate about their work. They consistently achieve the perfect blend of architectural elements and artistic design to deliver the custom wine cellar of distinction that is unique to your taste and requirements.
Custom Construction Portfolio
Vision
We pride ourselves in your satisfaction.  We believe that the Journey is as important as the Destination, and that journey begins with our accountability to you.  We know that every successful construction project begins with a great plan.  A "Can Do" approach to your project's details is at the heart of our building philosophy.
Mission
We are Passionately Dedicated to Your Vision…Committed to Excellence In All That We Do…Will Thoughtfully & Thoroughly Manage the Construction Process…Responsibly Delivering On Time & Within Budget.
Process
The key to success is good communication throughout the project.  First, we listen and help you achieve a practical & innovative design to meet your Family's needs and lifestyle.  This foundation builds into a partnership that last beyond the completion of your project and leaves our client ecstatic.
[testimonial_view id="1″]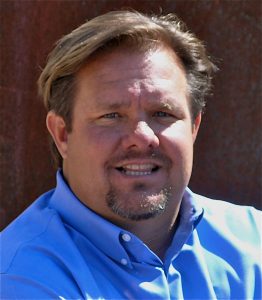 Building is a tradition in my family that extends back to my Grandfather who was a carpenter. My Father was a General Contractor, and other parts of my family have building roots that extend four generations. I began working in the construction industry when I was teenager and it is truly in my blood. I have been a General Contractor serving the Phoenix Valley since 2001. I started Big Daddy Construction & Design in 2010 in Scottsdale after the successful sale of my previous company. I had grown to a size that kept me in the office managing the business instead of focusing on the design/build aspect which is what I love.
I wanted to build a new brand that focused on quality and customer experience.
Big Daddy Construction & Design was founded to be a single source solution for residential construction, and as an alternative to "Business as Usual" in the Arizona market. To ensure the best customer experience, We place our focus on the details that are most important to our clients and pride ourselves in their satisfaction. We have intentionally sought the highest quality materials and equipment, and our subcontractors are trusted members of our team who are all licensed, bonded and insured. Our product is among the most competitively priced in the industry and we commit to delivering on time and within budget.
From Swimming Pools and Landscaping to Custom Homes and Wine Cellars we want to be your builder. Our goal is to achieve the highest quality product at an affordable investment while focusing on providing each of our clients the most enjoyable experience. In order to be "The Best Builder" we need great clients and I believe you are the only missing part of our success story. I hope to hear from you soon. "Welcome to the Family."
Sincerely – Doug Sims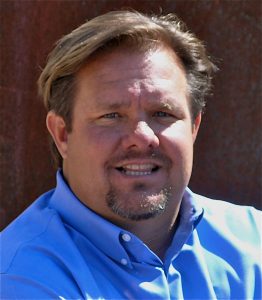 Get in Touch
Feel free to contact us for any questions..