Construction & Design
Now is the BEST time to Inquire About awesome Construction & Design
Big Daddy Custom Home Construction & Design" is a full service construction company with seasoned leadership and over 19 years of contracting experience in the Phoenix area. "Big Daddy" offers it's services as a viable alternative to business as usual in Arizona's construction industry.
"In a budding new economy and with a fragile building market, the timing is now to overhaul how construction is done in Arizona. Thoughtful attention must be given to every detail of each project in order to maximize efficiencies. Advances in technology, communication and environmentally friendly building materials need to be employed, & new out side the box thinking applied to overhead. Virtual offices, wrap insurance policies, safe work sites, trained employees and healthy competition between suppliers and subcontractors can help reduce our costs to our clients."
"Big Daddy" is dedicated to being a leader in the industry, and with it's experience wants to be on your construction team.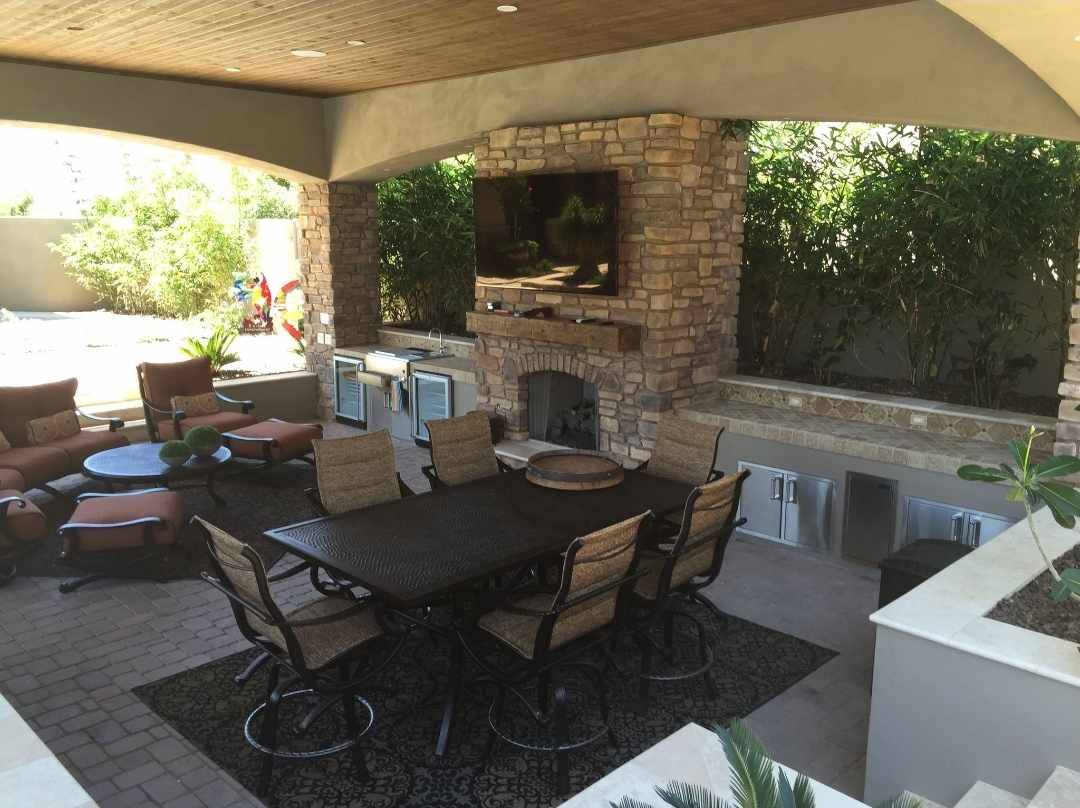 LETS GET STARTED &
DESIGN YOUR PERFECT ARIZONA PROJECT WITH the No #1 POOL BUILDER IN ARIZONA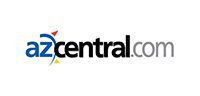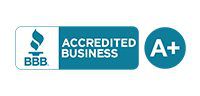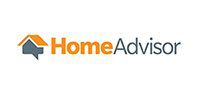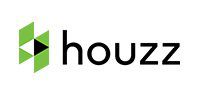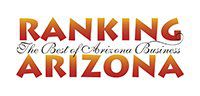 Big Daddy Construction & Design" was founded to be a single source solution for residential construction, and as a alternative to "Business as Usual" in the Arizona market.
CONTACT INFORMATION
7750 E Gelding Dr Suite 1, Scottsdale, AZ 85260